---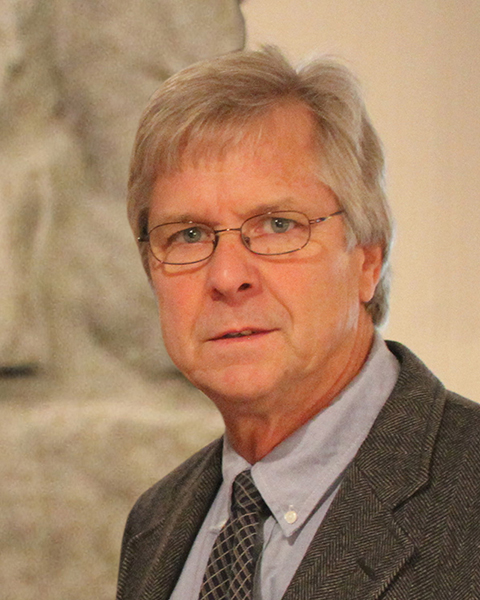 William R. (Bill) Howard
Executive Director
(2008 to present)
Bill is the driving force behind all Downstream projects, supervising our production team of creative and technical professionals, and is the principal liaison with all project partners. Bill specializes in constituent resource management and map integrations. Bill is an avid outdoorsman and fly fisherman with over 30 years experience in web, video, and multimedia development. Bill currently serves on the board of DC-based Chesapeake Commons as immediate past chairman, and on the board of Conservation West Virginia. He lives in Shepherdstown, West Virginia with his wife, Libby. A charter member and past president of The Rotary Club of Shepherdstown, Bill is very active in the business and nonprofit community.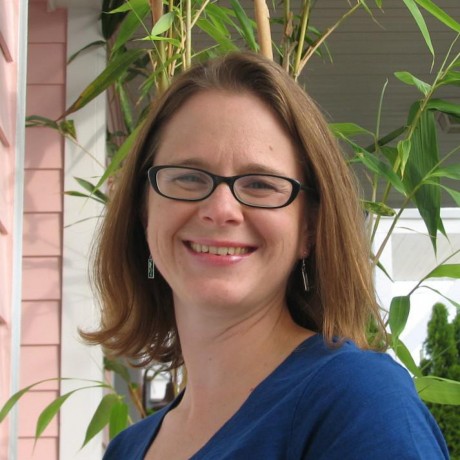 Lydia Dugger
Web Design and Development, Lead
Lydia is the brains behind the technical development of our websites and enjoys working at
the intersection of design and code. We call her the pixel maven. Her extensive coding background allows for infinite possibilities in our theme creation. She got her start in 2000 after graduating from Shepherd University with a degree in graphic design. During the past two decades, she has worked on websites large and small—from local businesses and nonprofits to one of the biggest transit agencies in the United States. Lydia lives in Martinsburg, WV with her husband and two teenage daughters. In her downtime, she enjoys playing games with her family, visiting local nature preserves, and training her rescue dog, Vaeh.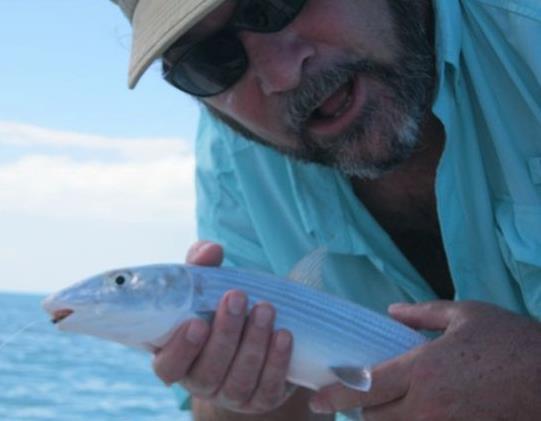 Tom Conant
Creative Director
Tom's contributions to the Downstream Project date back to 2007 and the production of our documentary Shenandoah: Voices of the River, which he helped promote and distribute through the launch of the organization's first website. Tom is a former whitewater river guide and operations manager for Blue Ridge Outfitters in Harpers Ferry, WV, and is an avid canoeist and fly fisherman. He continues to provide his extensive verbal and visual skills to all aspects of Downstream's web, video, and graphic design projects.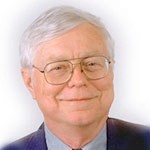 Tom Taylor
Graphic Design, Creative Team (2008)
Tom joined The Downstream Project staff 14 years ago following his first retirement and a 40-year career creating messaging and images for IBM, Textron, Boeing, Lufthansa, and Coca-Cola. Tom now thoroughly enjoys the challenge of creating images that help nonprofit conservation organizations accomplish their missions.