More than 44% of the American voting-age population didn't vote in the 2016 presidential election because they chose not to, couldn't get to the polls or were prohibited from voting. Change starts with taking action and using your voice. The loudest voice is your ballot. (voteasif.org)

Protecting watersheds by promoting awareness, alliance, and action
through creative technology and communication.
Featured Projects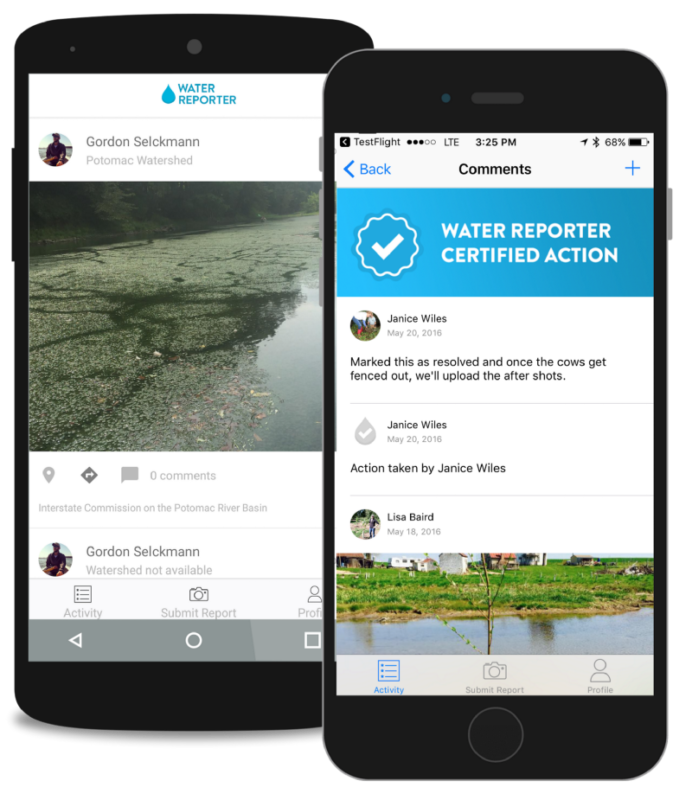 Water Watch is a citizen engagement program designed by the Downstream Project to connect watershed groups with members, activate volunteers, quantify stream restoration outcomes, and alert the public about stream contamination. Learn More about Water Watch
Support the Downstream Project
Donations to Downstream provide the resources we need to help our partners expand their reach through awareness, alliance, and action. Help us help them by making a tax-deductible donation today.
Recent News From The Downstream Project