Protecting watersheds by promoting awareness, alliance, and action
through creative technology and communication.
Featured Projects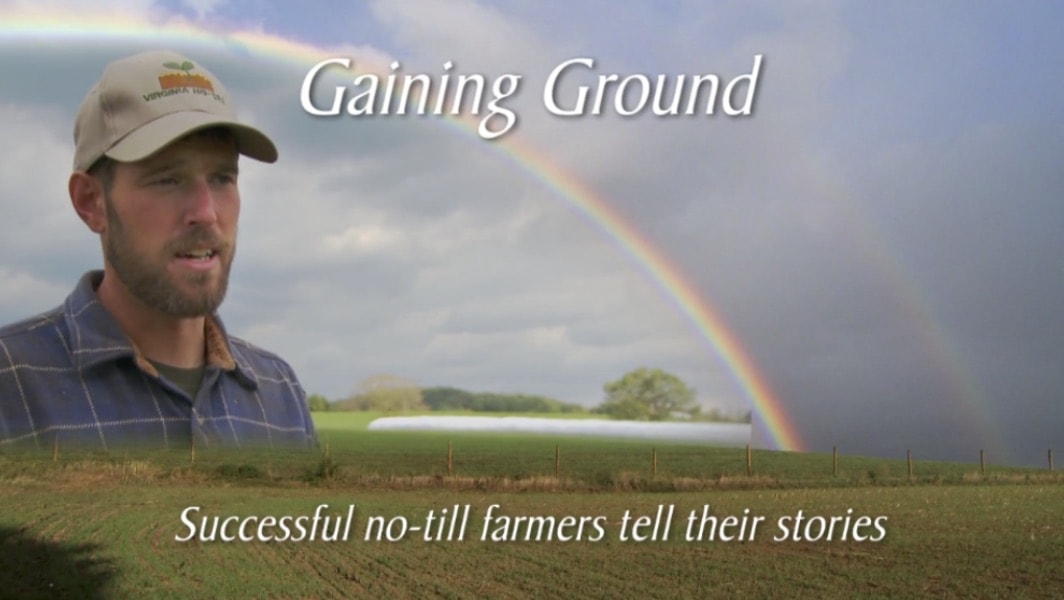 A dozen Virginia farmers explain how continuous no-till and managed grazing have improved their farms and bottom lines.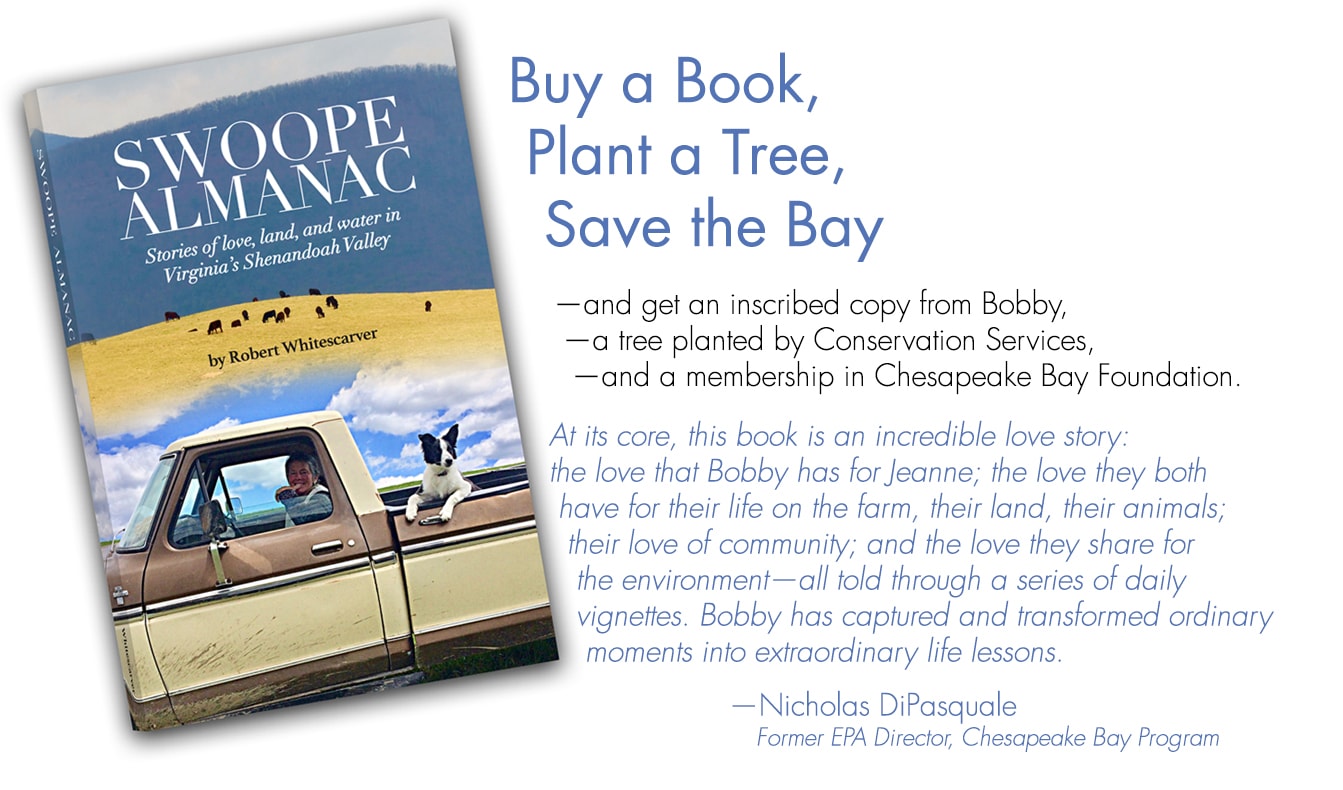 Bobby's Whitescarver's highly successful book Swoope Almanac was made possible by a grant from the Keith Campbell Foundation.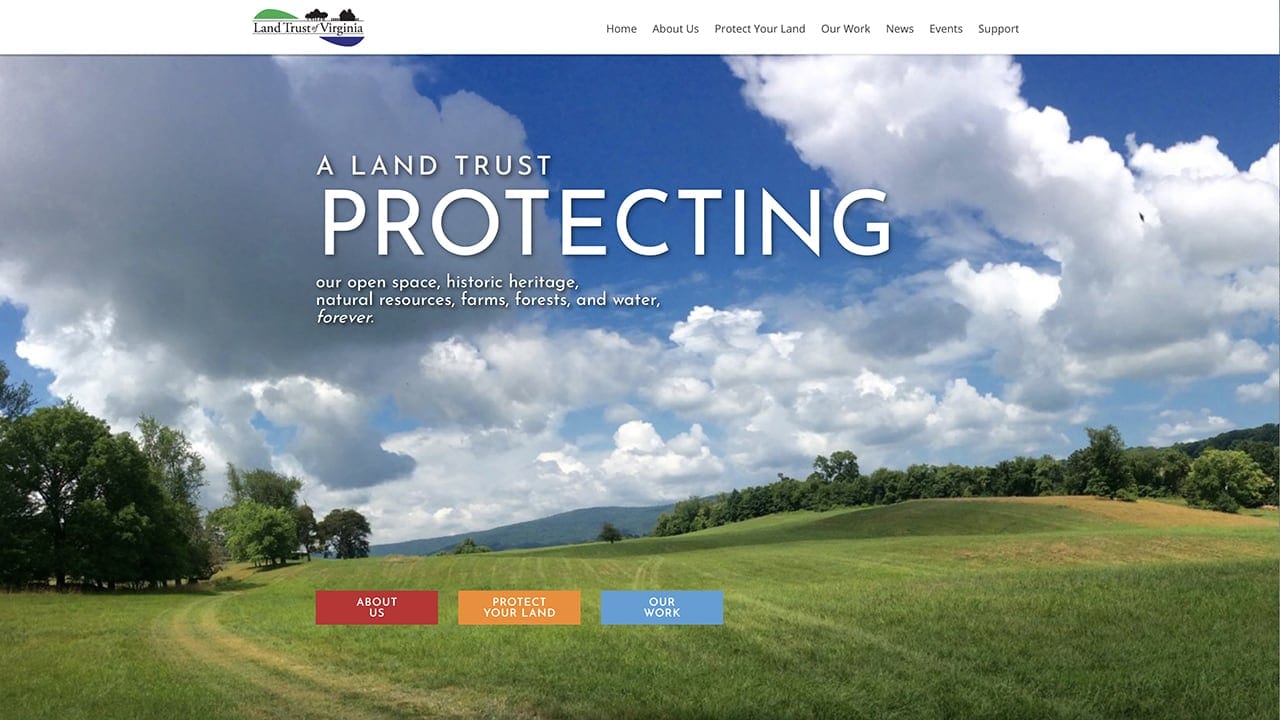 An image-rich website with a direct portal to landowner resources, and embedded forms that integrate directly with LTV's donor management system
Support the Downstream Project
Donations to Downstream provide the resources we need to help our partners expand their reach through awareness, alliance, and action. Help us help them by making a tax-deductible donation today.