Protecting watersheds by promoting awareness, alliance, and action
through creative technology and communication.
Featured Projects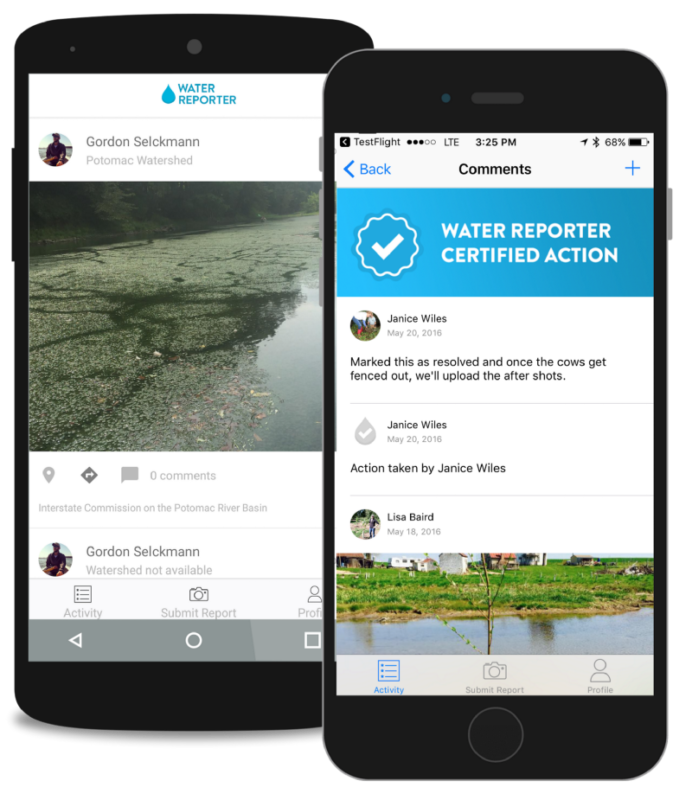 Water Watch is a citizen engagement program designed by the Downstream Project to connect watershed groups with members, activate volunteers, quantify stream restoration outcomes, and alert the public about stream contamination. Learn More about Water Watch
Support the Downstream Project
Donations to Downstream provide the resources we need to help our partners expand their reach through awareness, alliance, and action. Help us help them by making a tax-deductible donation today.
Recent Posts From The Downstream Project and Our Partners