Downstream's vision is a broad-based community of passionate people connected to their local watersheds.
Downstream is composed of a team of creative and technical professionals—web developers, video producers, copywriters, graphic designers, database experts—who all share a passion for land and water conservation. This passion is channeled to our conservation partners, helping them promote awareness, alliance, and action among their members and constituents.
Founded in 2007 by George L. Ohrstrom II, the Downstream Project has assisted more than 40 conservation partners in projects of varying scope and budget. As a nonprofit 501(c)(3) organization, Downstream is in the unique position of sharing partners' project costs with funding from a range of public and private sources.
The Downstream Project is an approved National Fish and Wildlife Foundation (NFWF) Technical Service Provider. This means that Downstream can provide technical support, manage projects, and submit and manage grants on behalf of beneficiaries which can include local governments, nonprofit organizations, and conservation districts.
Ways We Can Help
---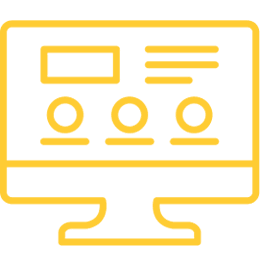 Website Design & Development
A website is the first place people go to learn, take action, volunteer, donate, or join — and you get only one chance to make a first impression.

Water Watch Data Visualization
Monitoring water quality helps keep streams safe. But data alone won't drive action if the right people can't see or understand it.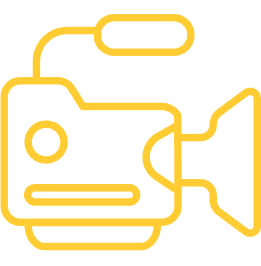 Video Production
We have been putting our partners' conservation stories on camera and in the public eye since 2007 — nothing tells a story better than seeing real people taking real action.

Member & Donor Management
Technology should make communication simpler, not harder. We have the expertise to update and streamline the tools you use to communicate with your constituents.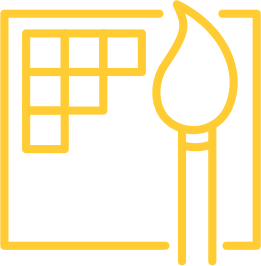 Graphic Design & Messaging
We craft messaging and graphic identities that capture the cause you care about—and make other people care, too.
---
Tell us what can we do to help your organization?