Our Board
---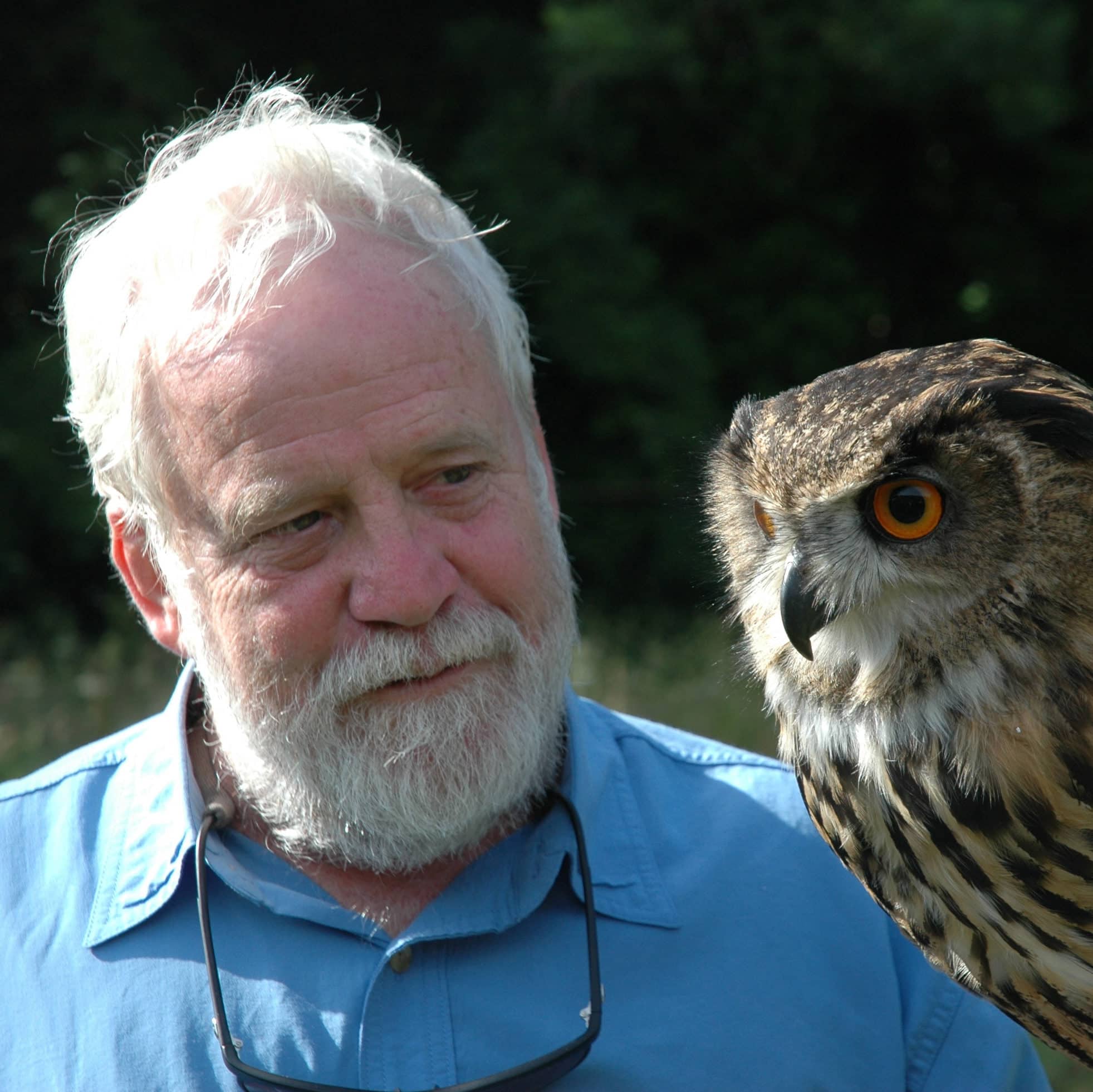 George L. Ohrstrom II
Chairman, President, and Founder
With a passion for natural resource protection, George started the Downstream Project in 2007 to make a film about the history and problems of the Shenandoah River.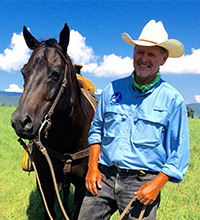 Robert N. Whitescarver
Secretary
Bobby retired from USDA's Natural Resources Conservation Service in 2011 with 31 years of field experience. He continues his life's work of restoring watersheds through his private consulting business, Whitescarver Natural Resources Management, LLC.
Follow Bobby at gettingmoreontheground.com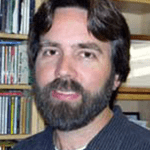 Dr. Tom Wood
Director
Tom is an associate professor and director of the Environmental Studies on the Piedmont program at George Mason University, a senior associate in the Science and Civic Engagement Initiative of the National Science Foundation, and founding director of the Smithsonian Mason Semester.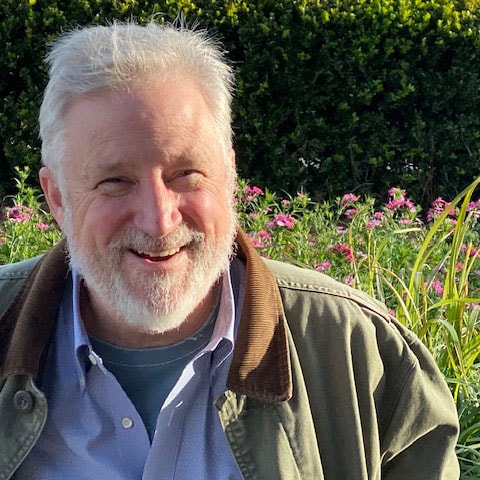 David Grant, CIC
Treasurer, Director
David is president and owner of Independent Insurance Center located in Leesburg, Virginia. The agency specializes in risk management and insurance for nonprofits and for-profit organizations. Commercial accounts range from local to multi-state exposures. The agency also specializes in personal and farm insurance, employee benefits and individual and business life and long-term care products.
With his wife Terrianne they live in western Loudoun and truly enjoy the quiet and beauty of the outdoors.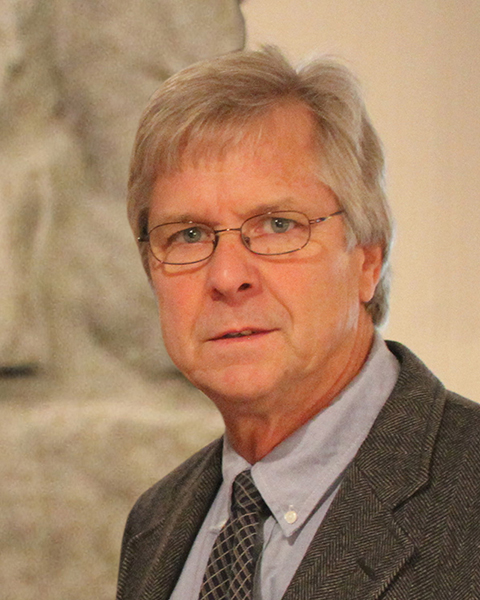 William R. (Bill) Howard
Executive Director
(2008 to present)
Bill is the driving force behind all Downstream projects, supervising a production team of six creative and technical professionals, and is the principal liaison with all project partners. Bill is an avid outdoorsman and fly fisherman with over 30 years experience in web and multimedia development. Bill currently serves on the board of Chesapeake Commons as immediate past chairman, and on the board of Conservation West Virginia. He lives in Shepherdstown, West Virginia with his wife, Libby. A charter member and past president of The Rotary Club of Shepherdstown, Bill is very active in the local business and nonprofit community.