Water Reporter is an online community of individuals and organizations working to map and protect their local water resources. Developed by Chesapeake Commons, this mobile application for Android and IPhone is the easiest way to crowd source geo-referenced images of a waterway as well as report water quality threats to growing network of restoration professionals. Current users include the general public, local government, and watershed conservation groups.
Click here to learn how Downstream can help bring your organization onboard with Water Reporter.
Learn more about Water Reporter on the Chesapeake Commons Website.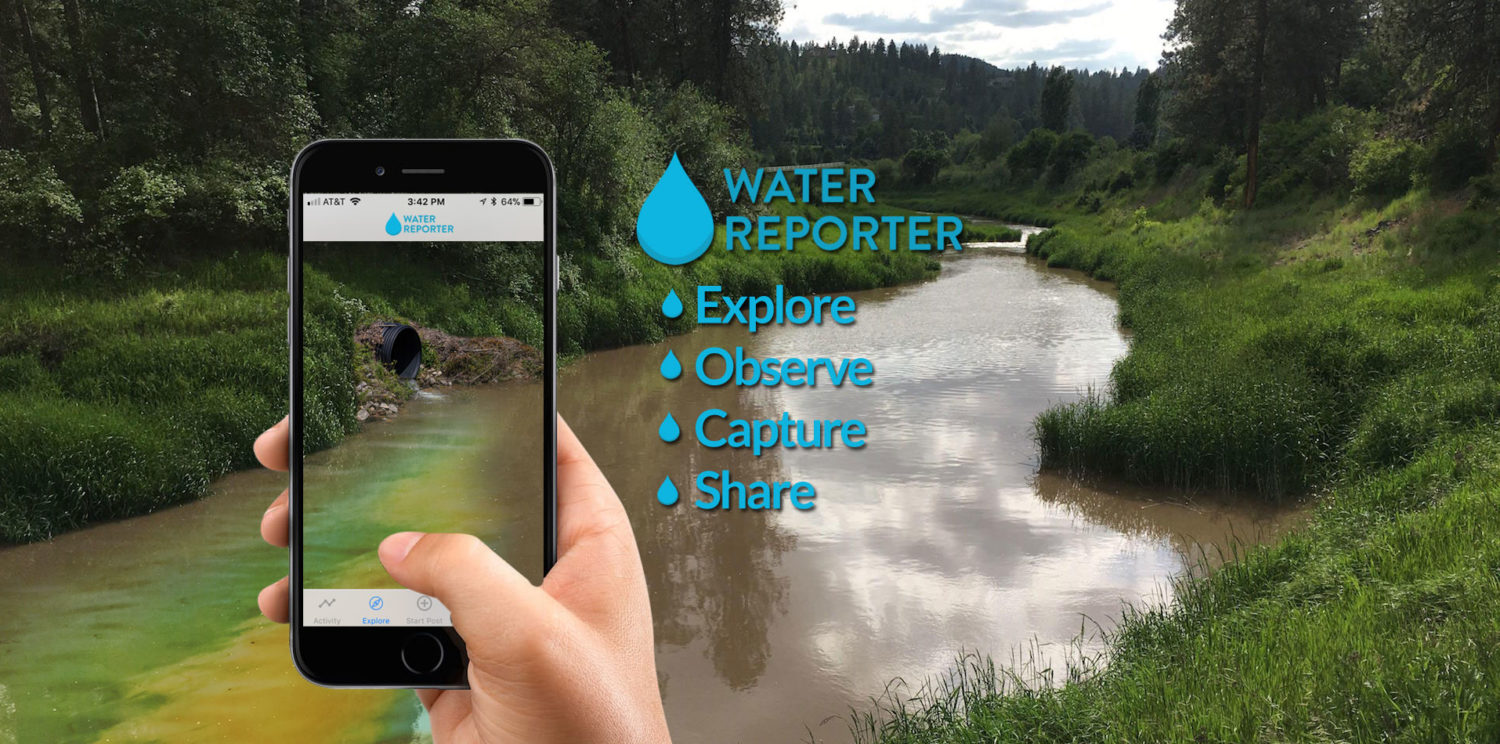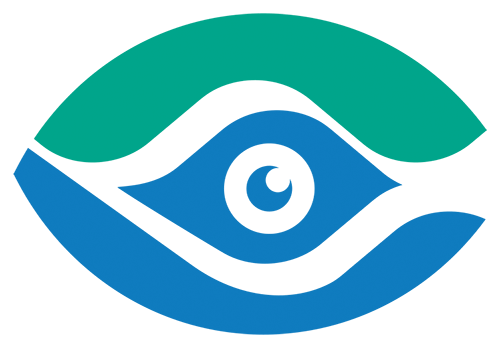 ---
The Water Reporter app is free and can be downloaded here: