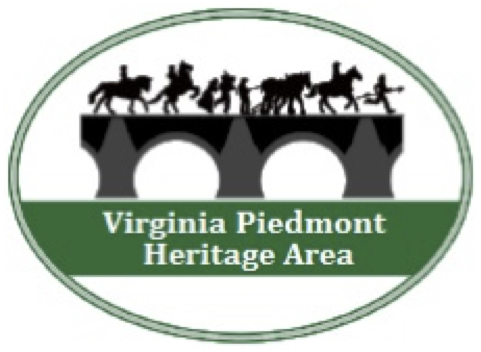 Excerpts From the Award Letter dated 29 October 2021:
Dear Mr. Ohrstrom,
Each year the Virginia Piedmont Heritage Area Association recognizes Heritage Area leaders who have established a legacy of historic preservation and land conservation with its Heritage Hero Award. Our Board of Directors thoroughly discussed nominees and unanimously agreed that you would be an outstanding recipient for 2021. Your fellow winner is Supervisor Mary Leigh McDaniel of Fauquier County.
The Ohrstrom family has been a pioneer in environmental conservation, including in their role in the founding of the Piedmont Environmental Council in 1972 and your tireless work over the last 40 years to protect the rural landscape of the Heritage Area has continued to carry that legacy forward. PEC remains the principal conservation force in our region which is in no small part thanks to your guidance as a Director since 2000 and Co-Chair since 2013.
Your leadership in Clarke County has been unmatched and your contributions to the Clarke County Easement Authority over the last 18 years, including as Chair, Vice-Chair, and Treasurer, have resulted in 8,600 acres being placed under easement. These strides in land conservation have permanently protected the landscape for future generations and your work with the Downstream Project has taken appropriate environmental stewardship to the next level. Clarke County is also widely considered the pinnacle example of effective county government in preserving open space, agriculture, and heritage resources which stems from your consistent and genuine advocacy.
We are extremely fortunate to have you as a leader in our conservation community and it is our distinct pleasure to recognize your preservation legacy with our 2021 Heritage Hero Award. Thank you for your decades of assiduous resolve to protect the Virginia Piedmont region we all treasure.
With much appreciation,
C. Dulany Morison
Chair, VPHA